Dans les jardins du paysagiste Didier Clément
In the gardens of the landscaper Didier Clément
J'ai grandi dans la Drôme, entouré de montagnes, au sein d'une famille d'arboriculteurs. Sensible au travail de la terre, j'ai d'abord travaillé dans les vins nature pour ensuite me former au métier de jardinier-paysagiste. Aujourd'hui je crée des terrasses et des jardins, avec Paris pour terrain de prédilection !
I grew up in the Drôme region of Provence, surrounded by mountains, within a family of tree growers. Connected to the land, I first worked in a vineyard producing natural wine and then trained as a gardener and landscaper. I now design terraces and gardens with Paris as my main playground!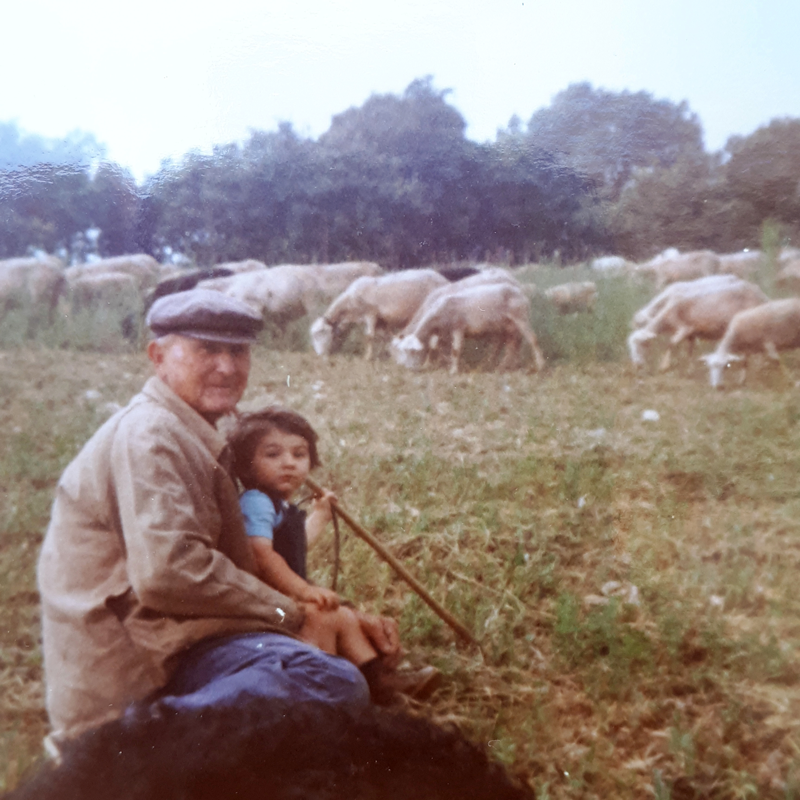 Un choix guidé par le souvenir de mon grand-père. Il était éleveur de brebis et récoltait de la lavande sauvage. Il m'a appris à écouter la nature et sans le savoir m'a mis le pied à l'étrier…
A choice guided by the memory of my grandfather. He raised sheep and harvested wild lavender. He taught me how to listen to nature and without knowing it he set me on the path of my profession.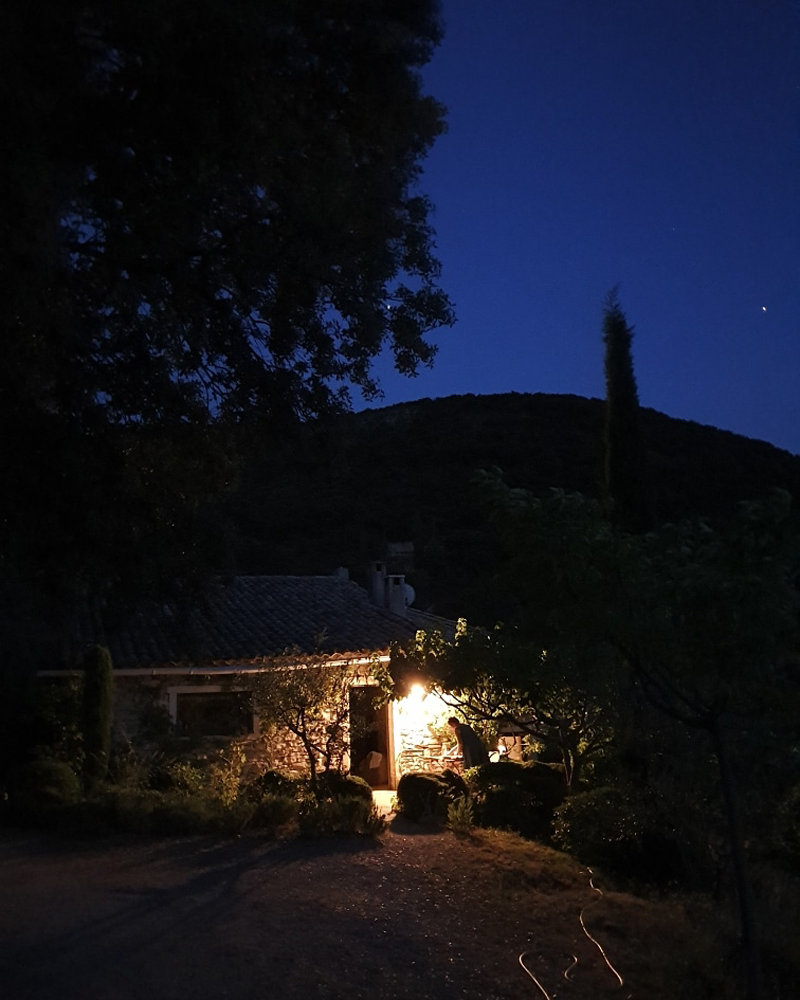 Mon recoin de nature intime, c'est mon paradis dans la Drôme. Un endroit isolé, où abricotiers, pins, cyprès, lavandes, oliviers, romarins, thym et autres plantes aromatiques se côtoient. Il me relie à une nature sauvage et silencieuse. C'est un terrain en pente orienté plein sud que j'aménage depuis vingt ans, sans ligne de rupture avec le paysage.
My secret garden is my paradise in the Drôme. An isolated place where apricot trees, pines, cypresses, lavenders, olive trees, rosemary, thyme and other herbs flourish. It connects me to a sense of the wild that remains untamed and silent. It's a slopping ground, south exposed, that I have been landscaping for twenty years like an extension of the surrounding nature.
J'y ai également un potager ; lieu de transmission et de partage qui réunit voisins et jeunes générations.

I also have a kitchen garden, a place for teaching and sharing, which brings together neighbors and the younger generations.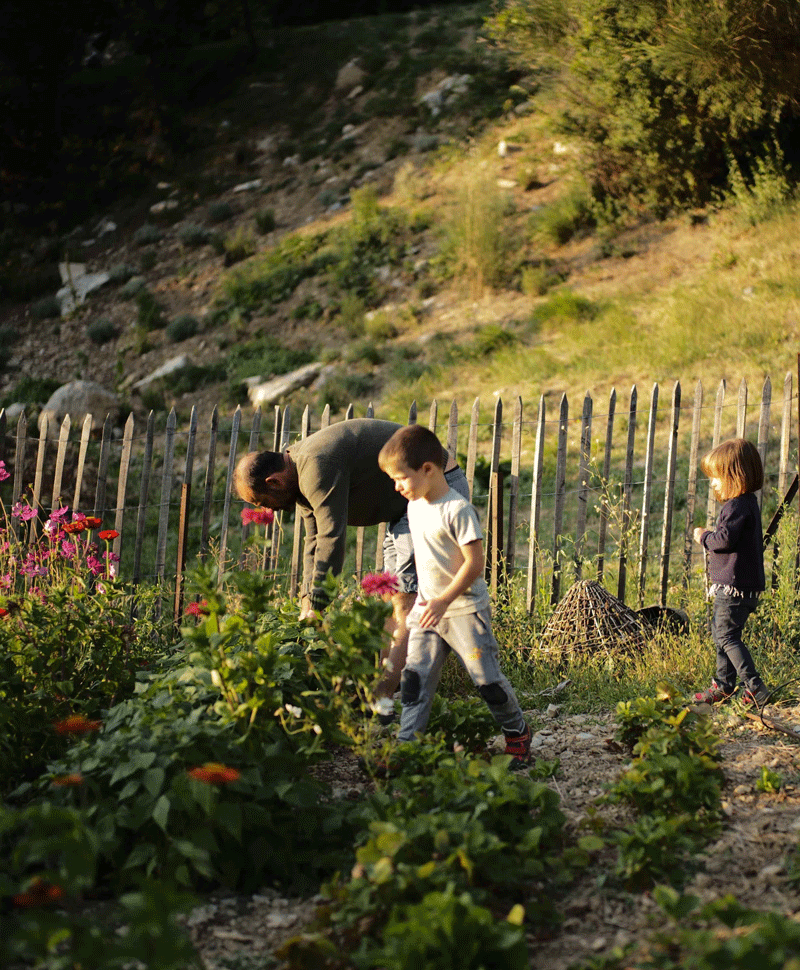 Je crée des jardins simples, réconfortants et sans artifice où l'œil n'est pas heurté.
Comme si la nature avait toujours été là et s'était installée d'elle-même. C'est ce que j'appelle des « jardins en liberté » !
I create simple gardens, without artifice, designed to comfort the soul and please the eye. It's as if nature was always there and had made her way there unaided. This is what I call "gardens of the wild"!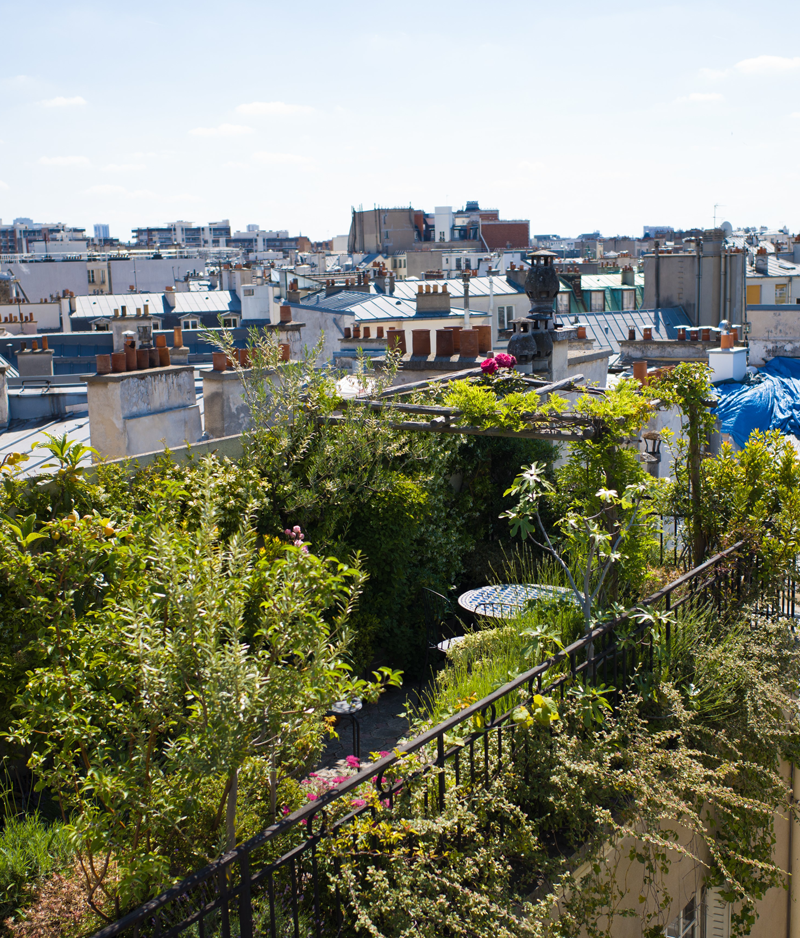 Arbres fruitiers, vignes, aromatiques… j'essaie toujours de transporter un bout de mes racines dans mes projets. J'ai une tendresse toute particulière pour le figuier. Pour son odeur et la forme de ses feuilles qui semble tout droit sortie d'une œuvre de Matisse…

Fruit trees, vines, herbs… I always aim to bring a part of my roots in my projects. I have a particular affection for fig trees. For their scent as well as for the shape of their leaves which seem to come straight out of a painting by Matisse…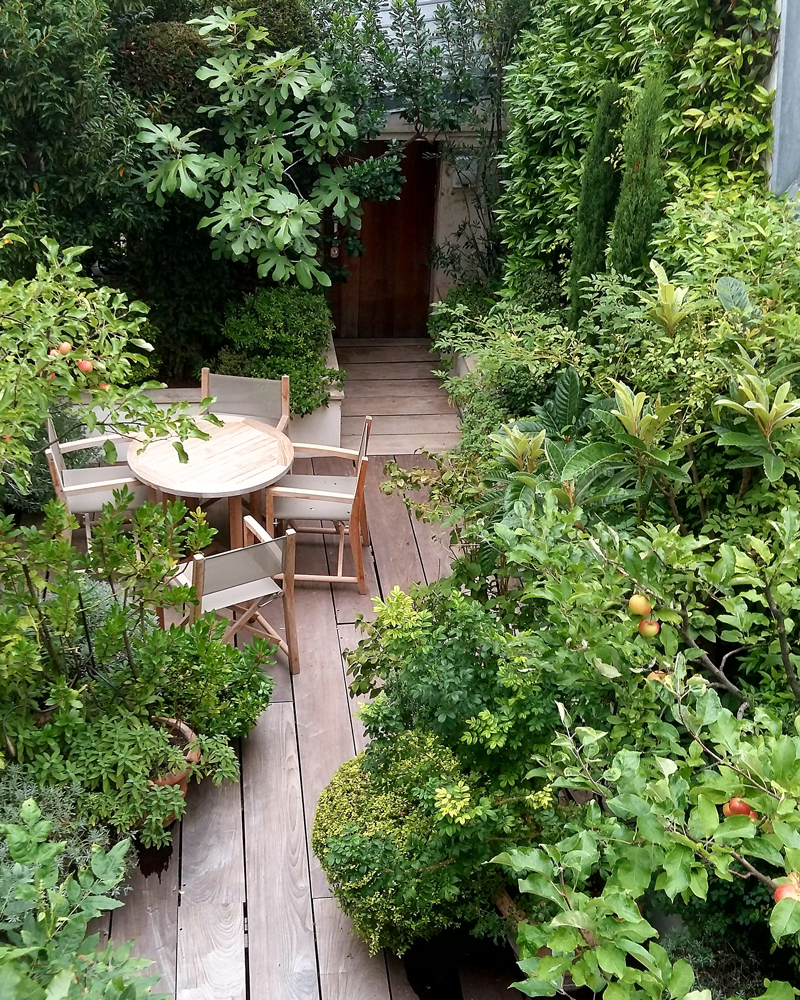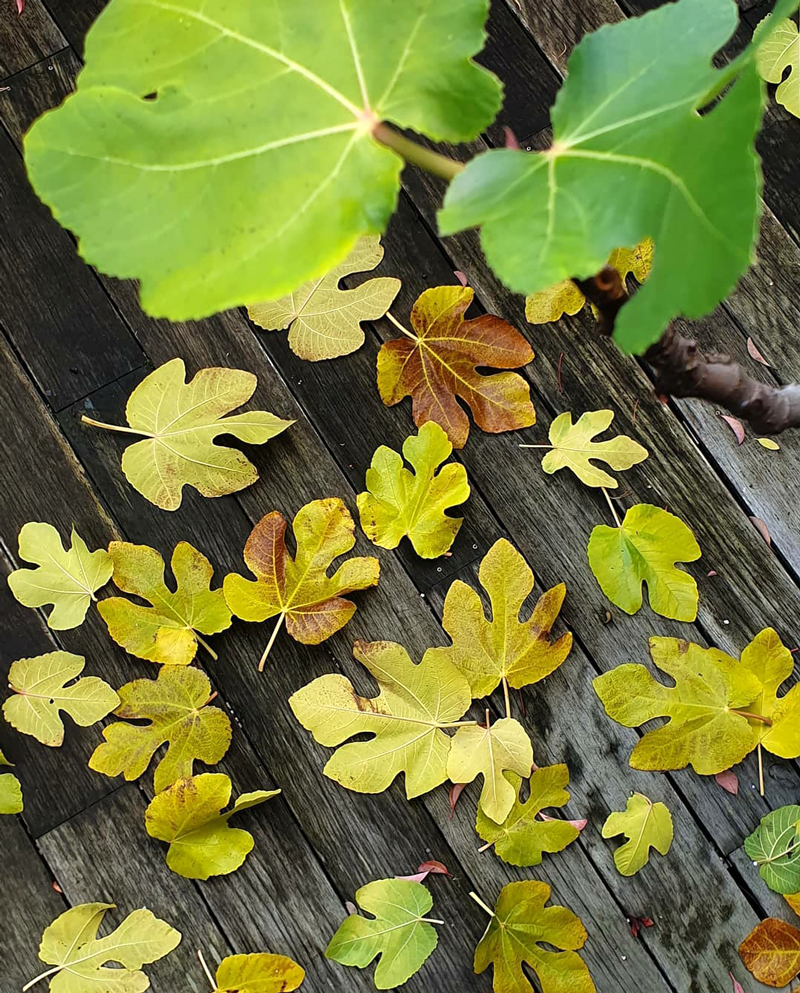 BACSAC m'accompagne depuis leur création, ma préférence allant vers des tons neutres
ou proches de la couleur des toits parisiens. Ils sont légers, la terre et les racines respirent.

I have worked with BACSAC since its launch, my favorites being the neutral tones or ones that resemble the color of Parisian rooftops. Their light material allows the soil and roots to breathe.
Créer un jardin ne demande pas d'avoir un grand espace ni de grands moyens… Avec de la créativité et du soin, vous pouvez transformer un rebord de fenêtre en une oasis de verdure. Des plantes volubiles comme la vigne vierge, la mûre sauvage ou le jasmin habilleront votre espace de leur spontanéité !
Creating a garden doesn't require a large space or a big budget. With some creativity and care you can turn a window ledge into a lush oasis. Expansive plants like vine, mulberry or jasmine will dress your space with all their spontaneity!
CULTIVONS LA VILLE ! LET'S GROW THE CITY!
Cultivons tous les espaces disponibles autour de nous afin d'apporter un supplément de beauté, de poésie et de résilience à la ville. Peut-être gagnerons-nous à créer du lien et à mieux absorber les chocs tels que celui que nous vivons.
_
Let's grow all the available spaces around us to bring more poetry, beauty and resilience to the city. Maybe actions like these have the power to create social bonds and to withstand the volatility of these times.